Hiring is a big investment. If you're like most business owners, you've probably spent quite a bit of time making sure your general managers are the right people for the job — people you can trust. Once your business expands to multiple locations, however, there's not nearly enough time to provide that much input on every single hiring decision, which leaves open the door for hiring mistakes that hurt your businesses. 
The people your GMs choose to hire today will become the future of your organization. But, when most GMs aren't necessarily trained hiring experts, are you confident they're choosing wisely? 
Here are five painfully common hiring mistakes GMs might make when they hire and how you can help prevent them. Share this guide with your hiring managers to help them find the talent you want at all your locations. 
Hiring Mistake #1 – They post a confusing job ad 

If your job ads use jargon or confusing language, candidates can be left without a basic understanding of the role's responsibilities. And, when applicants don't fully understand the job ad, your hiring managers are left with a higher number of unqualified candidates to sift through. 
Prevent confusion and attract better candidates by writing an uncomplicated job ad. Choose an easily searchable job title, outline what's expected and needed for the role, and decide what level of pay transparency is right for you. Adding the company's values to the description can also help a potential candidate assess if they align with the role.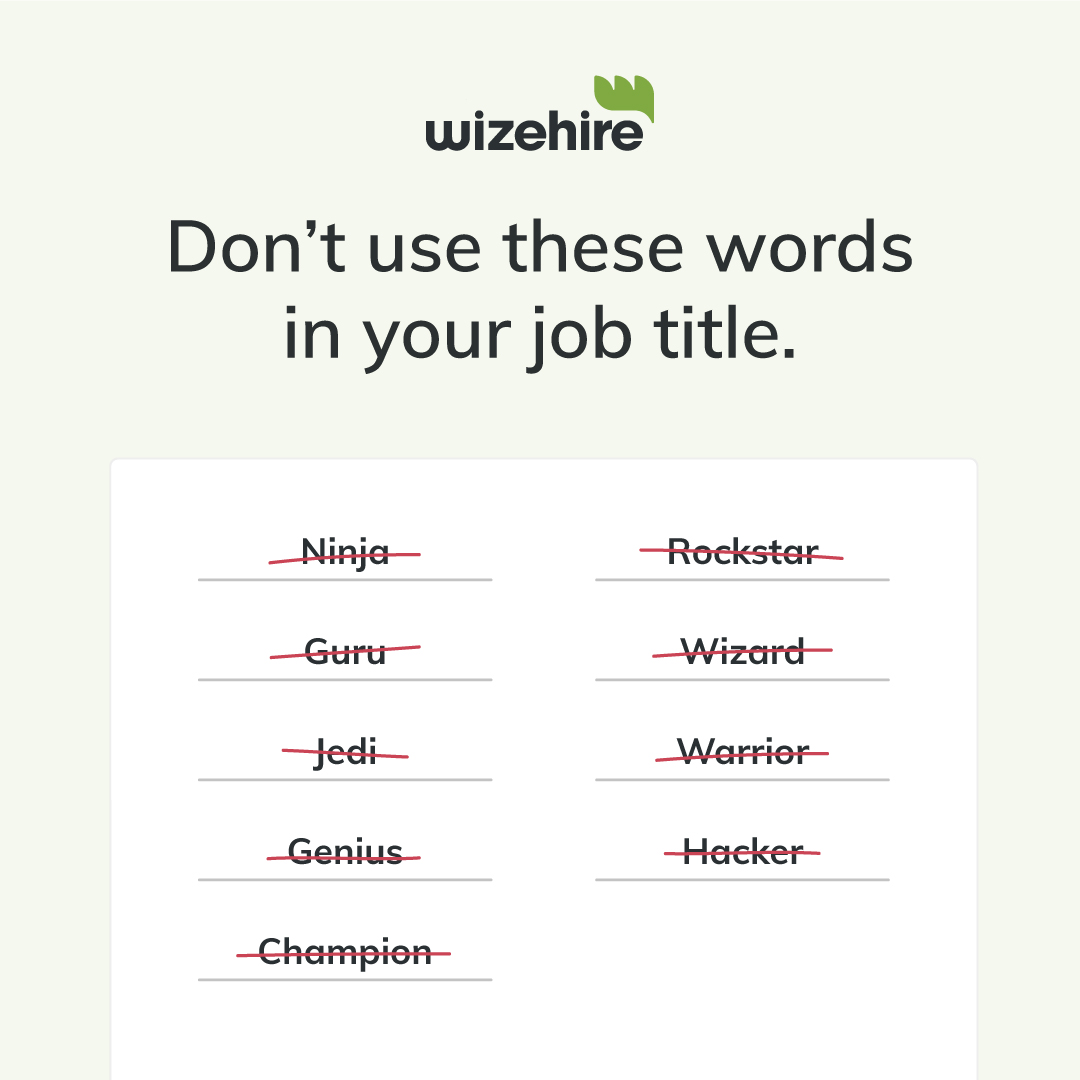 If your team can post uncomplicated ads that accurately describe the job opening, they'll avoid a very common hiring mistake and set clear expectations with applicants and attract the exact candidates your locations need.
Hiring Mistake #2 – They only post to one job board
There are a ton of job boards out there. If your local hiring strategy only takes advantage of one, such as Indeed for example, they could be missing out on getting in front of more quality candidates. To prevent this problem, your job ads have to reach more candidates where they're looking for work. 
Announcing job listings using a variety of platforms can encourage more people to apply. That means posting to top job sites such as Indeed, LinkedIn, ZipRecruiter, but also to the multitude of other top industry job boards. If that sounds like a lot of copying and pasting, you're right.
Hiring tech can be a huge help in this area. (And it means you never have to copy and paste your ad to another job board again). New technology is revolutionizing recruitment efforts, profoundly changing the ways in which employers can make their job ads stand out from the competition, and helping hiring managers better navigate job boards to save precious time, resources, and money.
Some of these innovative technologies can post your job ad to over 100 job boards, funnel applications from those job boards into one central dashboard, then show a ranking of candidates based on who is best fit for the job.
Hiring Mistake #3 – They spend too much time screening the wrong candidates
Are your GMs spending a lot of time hiring only to end up with a bad hire? Whatever their weakness, bad hires are a burden—and an expensive one, too. According to the U.S. Department of Labor, the cost of a bad hire is 30% of the employee's first-year earnings. Hiring mistakes are costly. If you've had a decent share of bad hires, the way to improve your recruiting is to rebuild your job candidate screening process.
Establish a screening process that saves your team time and helps them focus on the most essential criteria for candidates, so you can hire right the first time and reduce the chances of hiring the wrong fit.
Here are the typical steps of the hiring process and what to assess at each stage:
Resume and Cover Letter Review: Assess if the applicant is proficient
Personality Assessment: Match the candidate against the ideal DISC personality fit
Skills Assessment: Determine if the candidate has the right skillset
Phone Screen Interview: Interview for high level job fit
Career Story Interview: Interview for behavioral fit
Final interview: Interview for cultural fit
Reference Check: Validate information from candidates from previous employers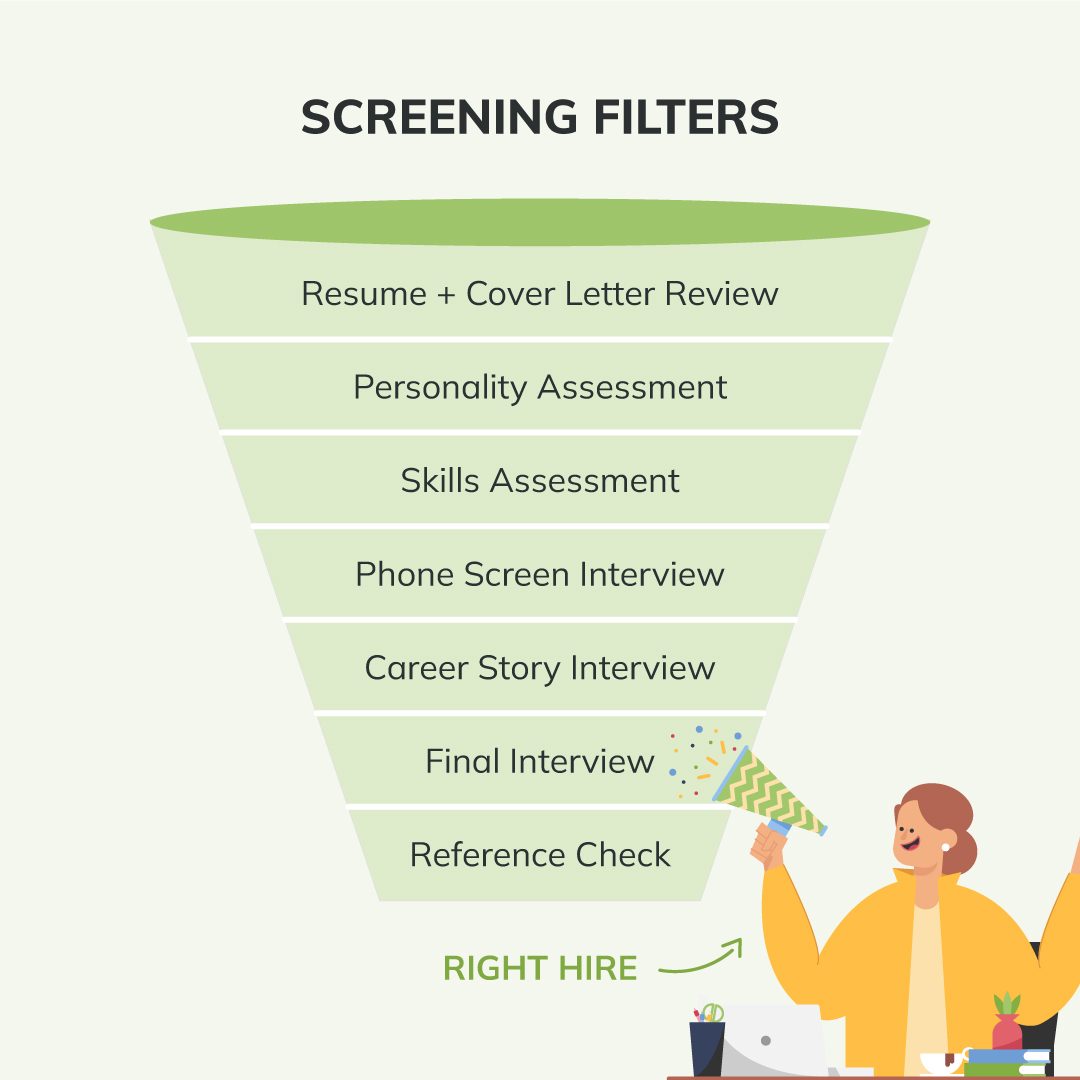 Hiring Mistake #4 – They hire based on likability
Just because your GM gets along well with someone during an interview does not mean the candidate will be good at the job. If your local hiring managers follow this approach, and mostly hire people they seem to get along with, you will end up with a team who looks the same, acts the same, and thinks the same. This is one of the most common hiring mistakes.
Choosing this candidate could also mean your business misses out on other truly qualified candidates in the meantime. When making a hiring decision, it can be tempting to go with the candidate that seems like a good personality fit. But, what your business really needs is a balanced hiring approach that looks at personal qualities, skills, experience, and more, Be confident your GMs hire the right person for the job by training them to look at the full picture.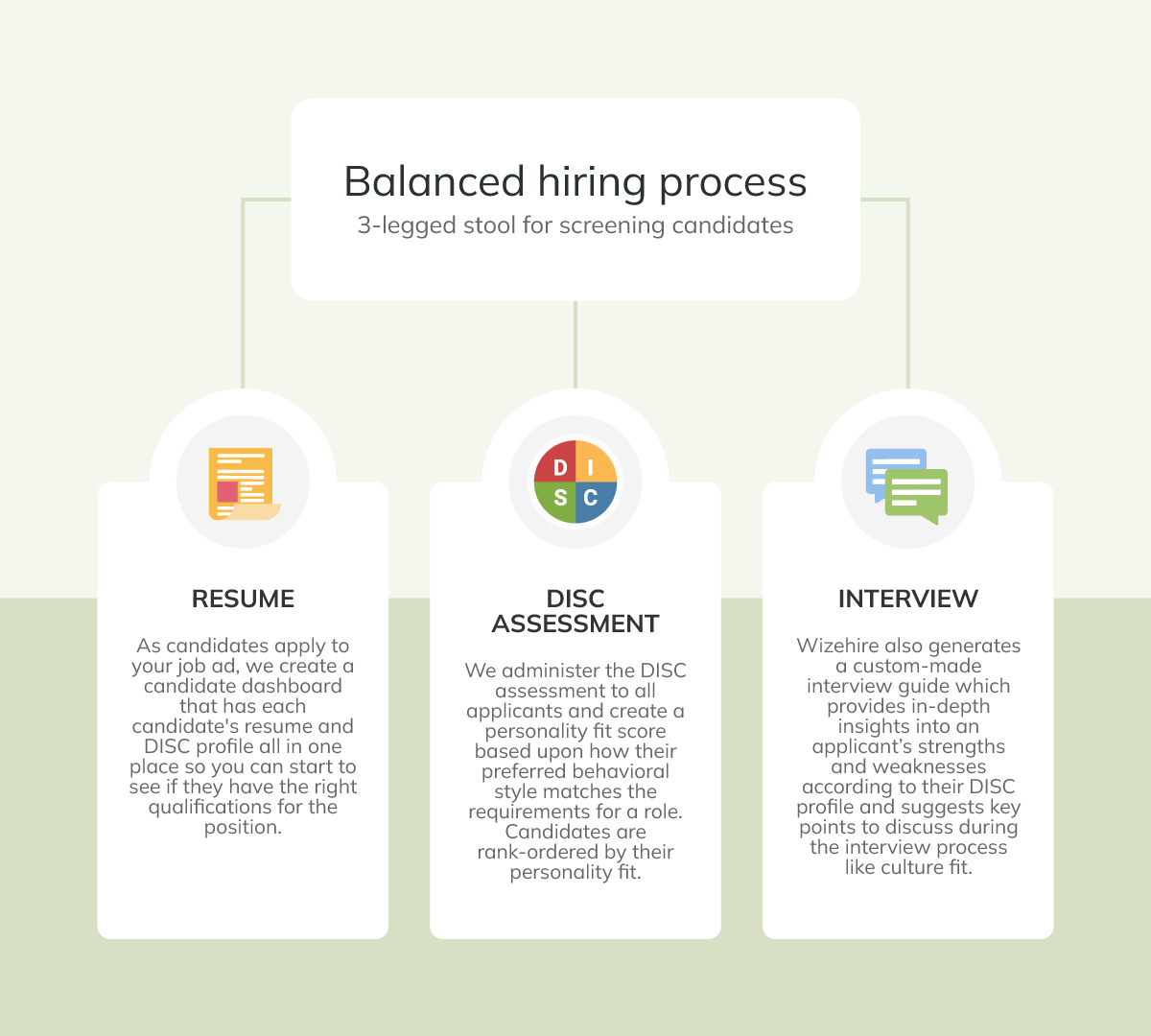 Hiring Mistake #5 – They forget to check references and certifications
If your local hiring managers don't properly vet new hires, they could be inadvertently putting your business at risk of negative customer reviews, employee turnover, time and money lost to new hire training, and much more.
The most obvious danger when it comes to hiring someone new is that the candidate may actually lack the qualifications they noted on their resume. It's important to verify their qualifications, certifications, licenses, and employment history to ensure they truly are who they say they are.
Once your GMs have narrowed it down to one or two final candidates, they will want to validate those findings with a reference check from a previous employer. This should seal the deal and confirm that they've made the right choice.
Here are the 5 interview questions your GMs should ask during a reference check.
You also can better protect your businesses, employees, and customers from potential threats by making background checks a regular part of your hiring process. Employers use background checks to learn about their candidates' criminal history, employment history, and credit history — so you can rest easy knowing your locations hire only qualified applicants.
The people your GMs choose to hire today become the future of your company's success and reputation. Empower your hiring managers with tools that allow them to choose wisely, every time they make a new hire.
Better hiring decisions backed by expert knowledge
Our expert hiring coaches are deeply familiar with the challenges of maintaining high visibility on job boards. They have systems and tools in place to maximize your success, including reviewing and optimizing your job ads, which are then posted to 100+ top job boards. Our coaches will be with you every step of the way to help you avoid the hiring mistakes that so many businesses make.
Be confident your GMs make the right hire, every time, with experts by their side.